I have delivered many lectures in Iran, at Universities of Tehran and Tabriz, at many National and International Conferences, many lectures at the Tehran Museum of Contemporary Art, lectures in many different cities, Mashhad, Shiraz, Isfahan… and also a few abroad in prestigious museums and universities. I have only chosen a few highlights: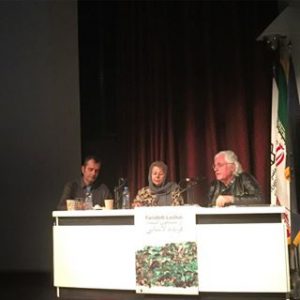 2015 – Tehran Museum of Contemporary Art, seminar on Farideh Lashai with Germano Celant.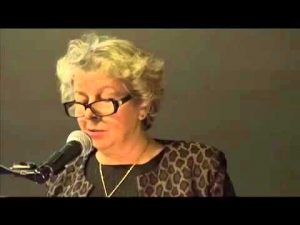 2015 –
Stanford University
, at Cantor Museum, on women photographers entitled In the Eyes of Women, and in Persian Studies on the Persian Garden entitled The Garden in the Carpet, The Carpet in the Garden (
available
on YouTube).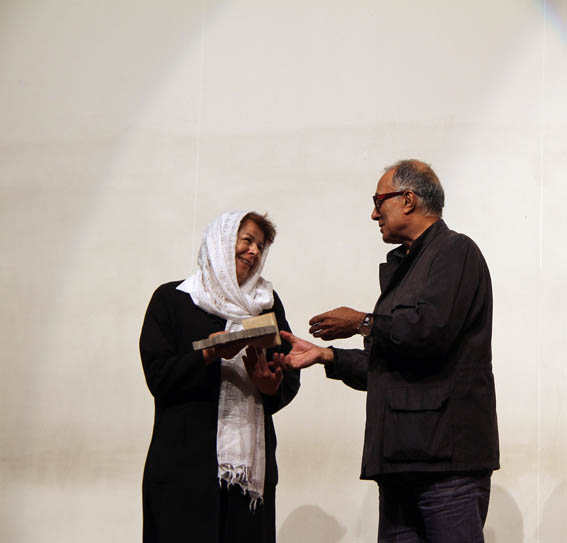 2014 – Niavaran Cultural Center, International Conference on Sustainable Architecture.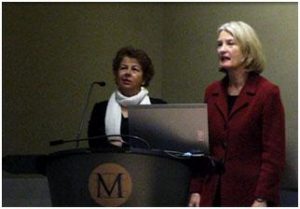 2013 – Met Museum, on Museum Design of Khorassan Museum.
2010 – Burrell Collection Museum, Glasgow, on Persian Gardens and Persian Carpets.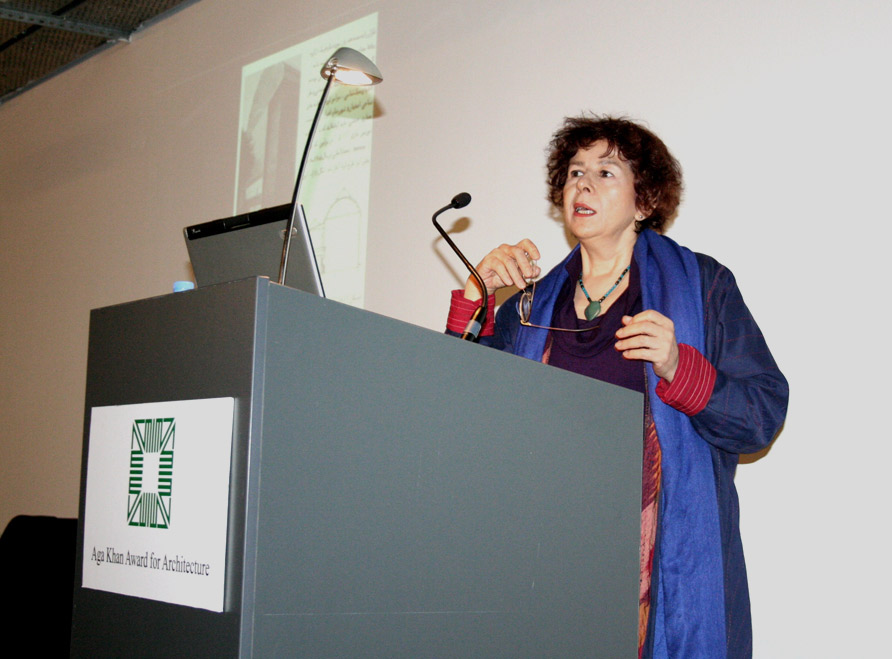 2009 – Istanbul Bilgi University, Aga Khan Seminar on Industrialization in the Islamic World, on the evolution of Industrial Architecture in Iran.
2008 – Asia House, London, on Iranian Women Artists and on Iranian Art Market.
2007 – Cambridge University, on Iranian Women Photographers and Film-makers.
2005 – Oxford University, Conference on Iranian Contemporary Art.