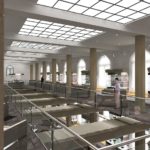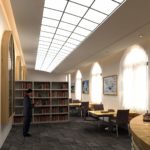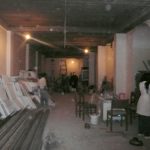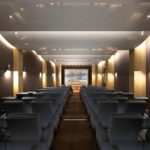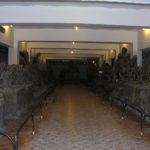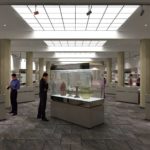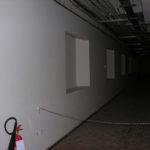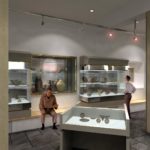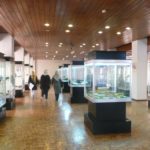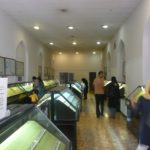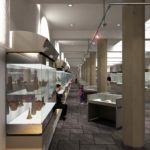 | | |
| --- | --- |
| Year | 2008-2009 |
| Location | Tabriz, Iran |
| Area | 3000 m2 |
| Client | Iran Cultural Heritage and Tourism Organization |
The Azarbaijan Museum was originally designed by Andre Godard in 1957 and drafted by Ismail Dibaj, then Director of Cultural Heritage in Azarbaijan. It was inaugurated in 1962. It is the most important museum of Iran after the National Museum in Tehran, because it has the greatest number of artefacts in its collections which cover all historical periods of Iran; it also is the most visited museum in Iran – Tabriz has always been one of the most cultured cities of Iran – and it is also located next to the Blue Mosque of Tabriz.
Based on Dibaj's drawings made available to us, we proposed to return to Godard's original design, with its beautiful octagonal fluted columns, its decorated beams, the re-opening of windows in the basement, the original entrance porch and grand wooden door, and all other details visible in the drawings. The only diversion from Godard's design, in order to create a modern museum, was to open the first floor to the ground. We also designed the showcases and every detail of the interior architecture.
At the time of our project, only the basement storages were renovated into an elongated amphitheater.
In 2018 when Tabriz was nominated Capital of the Islamic World, we were asked to design the exhibition of their basement floor, along with new showcases which were not yet built.
---
Other projects in the same category