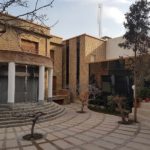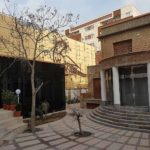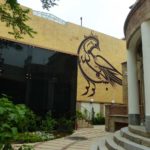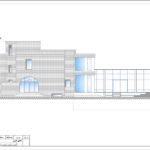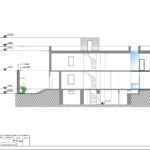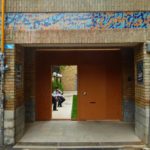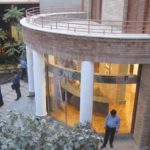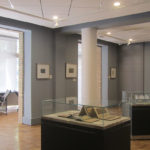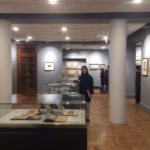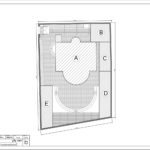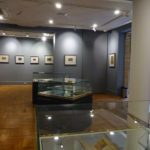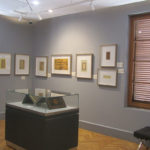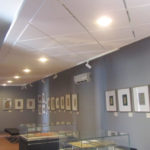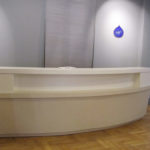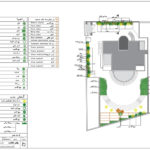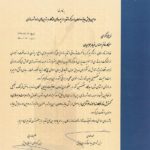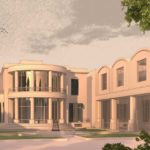 | | |
| --- | --- |
| Year | 2016-2018 |
| Location | Shariati/Hoghughi Crossroad, Tehran |
| Area | 1400 m2 |
| Client | Municipality of Tehran, Beautification Organization |
| Budget | 700 000 |
| Awards | DADMAN Award |
Calligraphy is one of the oldest and most important art forms in all Islamic countries. The Beautification Organization of Tehran Municipality had purchased some works of calligraphy worth three million Dollars over the years, and decided to create a national museum for these artistic productions dating from the 8th century to the present in Tehran.
In 2015, the Fooladvand house, which belonged to a senator from the second Pahlavi era, was purchased and entrusted to me for renovation and expansion in order to create this national museum, which is the first of its kind being totally consecrated to calligraphy only in Iran.
This project has received the Dadman Award, which is given each year to most relevant Public Buildings.
---
Other projects in the same category