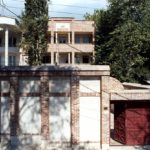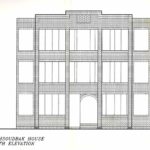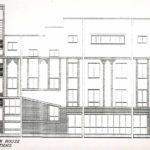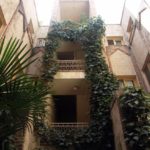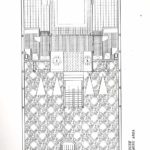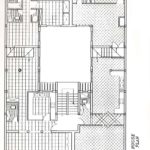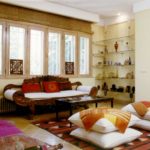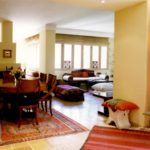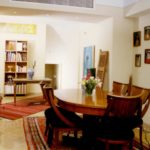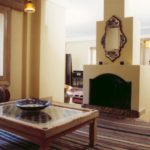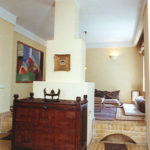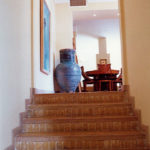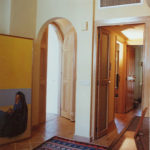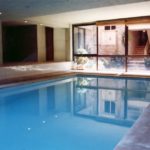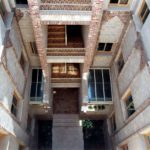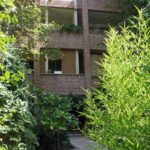 | | |
| --- | --- |
| Year | 1989-1998 |
| Location | Tajrish, Tehran |
| Area | 1350 m2 |
| Client | Ardalan, Banan, Javaherian, Saghafi |
| Budget | 100 000 |
| Team | Banan, Sarmadi, Parsa, Khoshnevis |
This is a project for friends who formed a collaborative. Banan and Sarmadi, also architects, begun the construction, but the project was halted for over 6 years because of misunderstandings. Sarmadi left, and it was decided that Javaherian would complete the project. Sarmadi and Banan had completed about 20% of the project and then Javaherian changed the design altogether and completed the project in less than 2 years.
Sarah Stuart Smith wrote about this building in the Daily Telegraph saying that it was the most beautiful brick building she has seen in Tehran.
After 20 years, this building and especially its garden and roof garden have aged quite elegantly and are still very fresh, like an oasis in the crowded and polluted city of Tehran.
---
Other projects in the same category