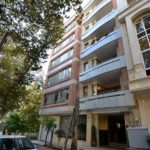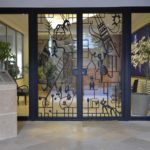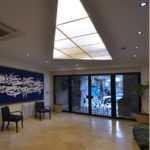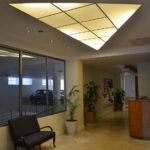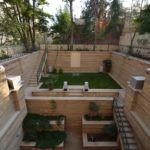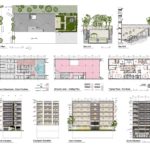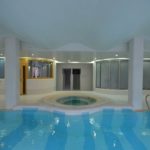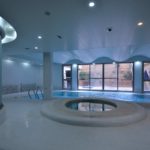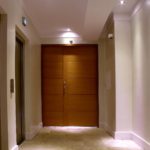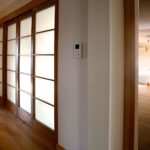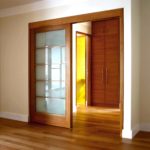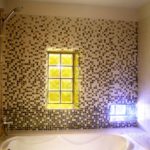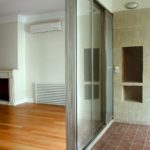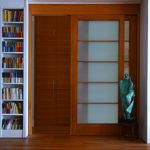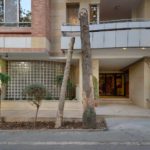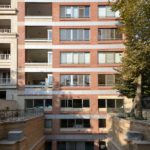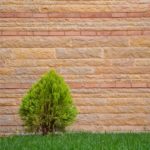 | | |
| --- | --- |
| Year | 2009-2012 |
| Location | Elahieh, Tehran |
| Area | 3712 m2 |
This is a 3712 m2 building in Elahieh, one of the wealthiest residential districts in Northern Tehran.
It has 10 apartments of over 200m2 sizes, 24 parking spots, a huge pool and sports facilities.
Typically in orange bricks and Gandomak Stone, reminiscent of our other residential projects, it cuts a low profile in an area where builders usually go for pompous stone facades.
The garden has been land-cut in order to give light to the swimming pool area which is 2 floors below ground.
The woodworks in the apartments have a lot of horizontal reveals so that overall there is a Japanese mood in the interiors.
---
Other projects in the same category